Raisinets
Student Campaign, Print, Packaging, Out of Home, Social
Not everyone loves raisins. As a raisin-based candy, that makes Raisinets sad. At the end of the day, we all just want to be loved.
Valentine's Point of sale Display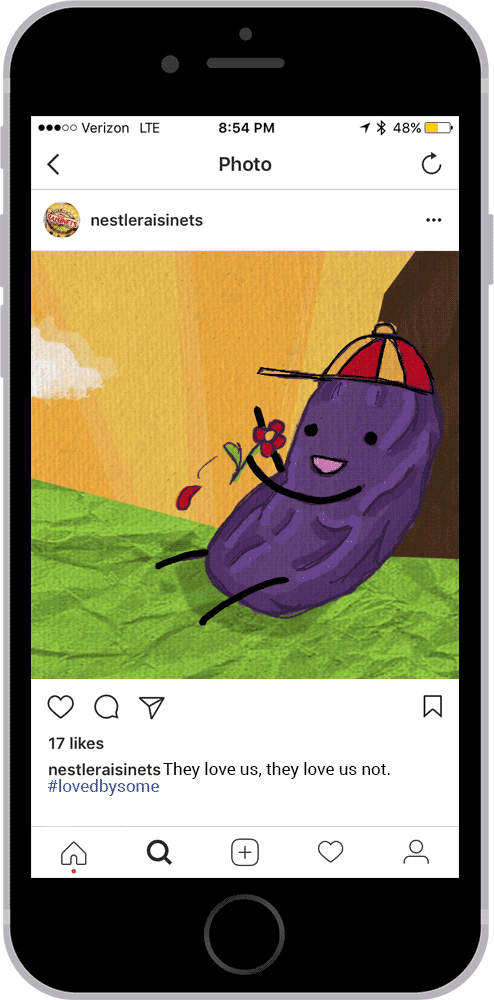 Loved. By Some Unfollow Bot
When a person follows @NestleRaisinets on Twitter a bot will follow that person back and keep track of their follower count. Once a threshold number of Twitter users unfollow that person, @NestleRaisinets will tweet them in sympathy and offer a code for a free pack of Raisinets.