The Academy of Ring Arts by WWE
Student Branding Project, Digital Video, Digital Experience
We created a program to teach healthy living habits to children, expose them to art and theater, and keep them active. And we did it through wrestling.
Enriching Lives
Through the Art of Wrestling.
The Academy of Ring Arts is an all-encompassing program designed to bring creativity, health, confidence, and companionship to children. We do it through wrestling.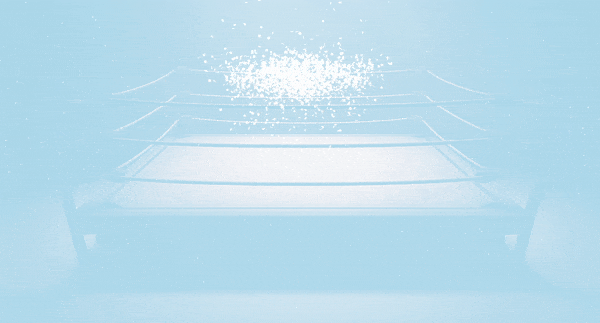 Creativity. Health. Confidence. Companionship.
These are the four pillars that define the Academy of Ring Arts. These four pillars make strong children, and stronger adults.
We will launch in New York, Chicago, Orlando, Austin, and LA.
These five cities have a strong interest in professional wrestling, but more importantly they have a need for youth activities.
Students will have classes in Wrestling, Nutrition, Character Development, Production, Public Speaking, Safety, and Fitness
All instructors at the Academy of Ring Arts specialize in the arts, physical education, or nutrition, or are former WWE Superstars. Their wide range of talents help to give every child a creatively and physically impactful experience.
Upon completing the program, all students will receive their own WWE Academy of Ring Arts championship belt.
A collaboration from
WWE and YMCA
Both organizations are concerned with the health and welfare of youth.
What better partners to bring this program to children who really need it?
The Wrestle Name Generator
An interactive part of the Academy of Ring Arts website. It involves children and parents who might be interested in the program and showcases the creativity that will be encouraged in the program.
The pop of excitement that comes when a WWE Superstar's music hits is electrifying. The Entrance Music Maker lets tomorrow's WWE Superstars build their own entrance music. They can then share their music with friends on social media or download it.