I'm not normally in black and white.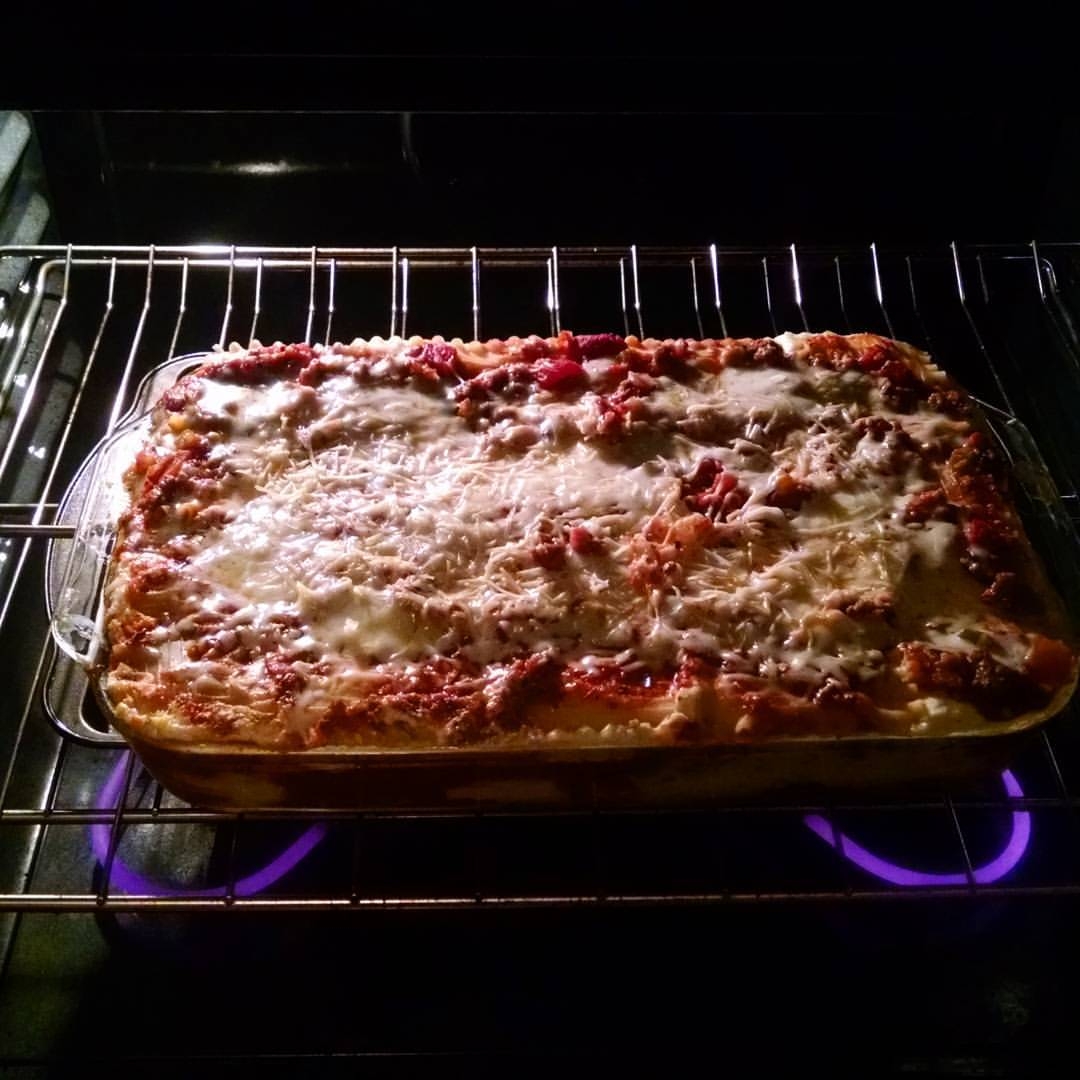 I made it. It was good.
I burned myself on it. I guess that's life.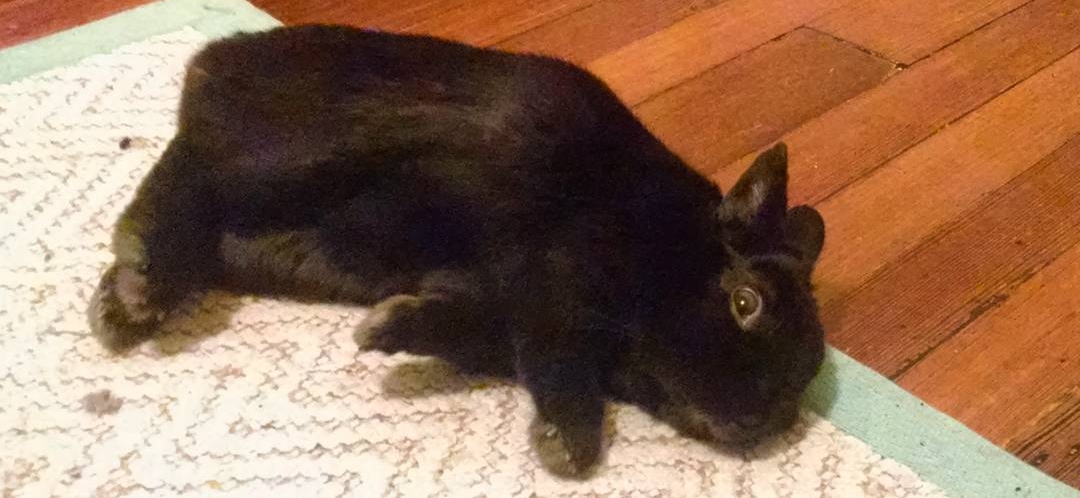 She likes cranberries and to play dead.
Tim in Words
My road to copywriting began in the kitchen. I wanted to be a chef, and I enrolled in a culinary arts program. After realizing how thankless working in a restaurant can be, I decided to go into advertising.
I made the switch and was accepted into the VCU Brandcenter. Since then, I've been fortunate to learn from people who have made great work, and I have worked with some really great people. I've had greeting cards published (you can buy them here). I've seen my work broadcast outside of an NHL arena, and on billboards in rural Wisconsin. I've even had lunch from a deli owned by Tony Danza.
And while leaving the kitchen has been great, I still love cooking. So feel free to get in touch if you'd like to become an angel investor in my southern biscuit QSR concept, or if I can help you with copy.