Del Monte
Student Campaign, Video, Pre-roll, Print, Out of Home, Packaging
Food is hard to make, dammit. You should be proud of your food. Even if it came out of a can, you made something.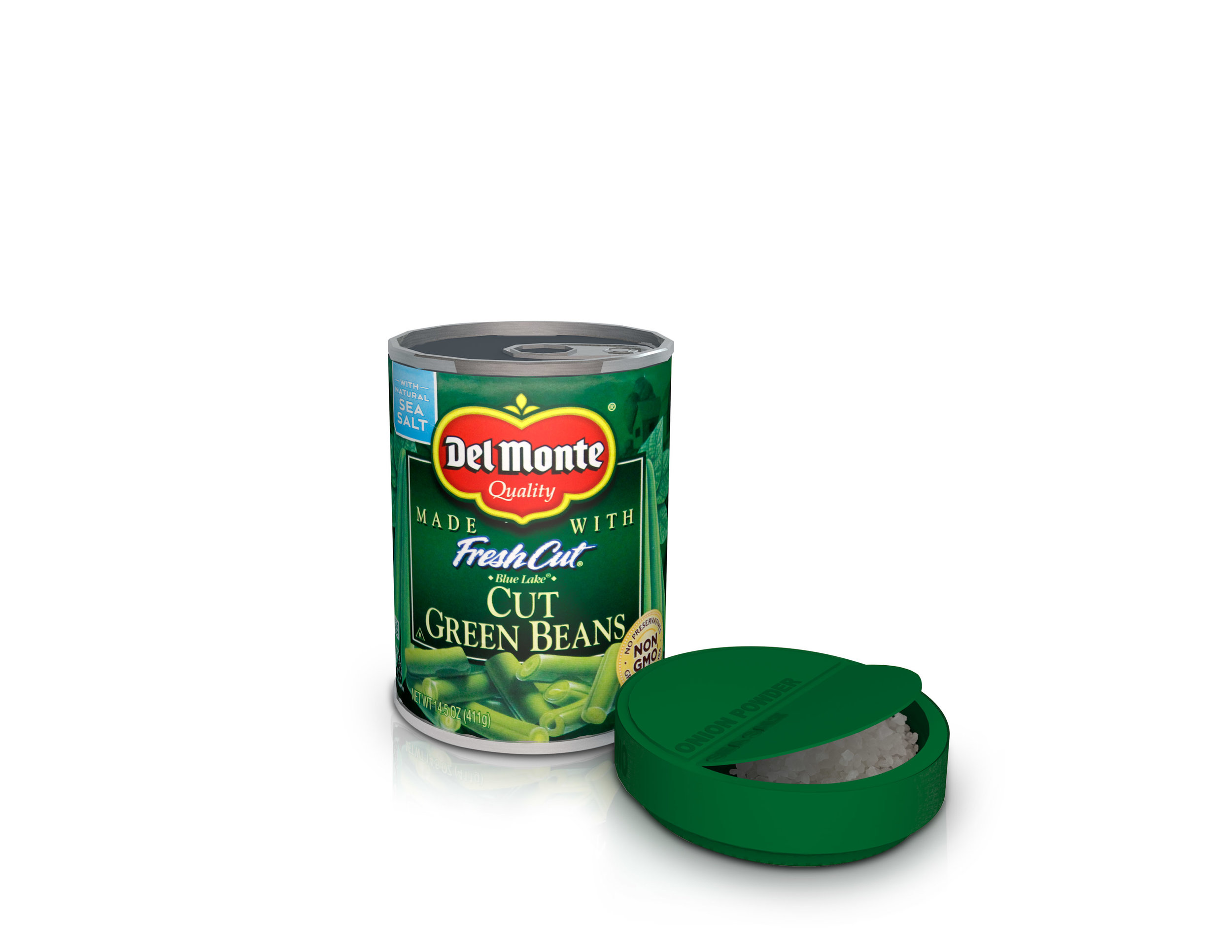 Seasoning Packet
& Resealable Lid
Cans will be outfitted with different seasoning packets which can be used to easily add extra flavor to the food inside.
The packets also double as a resealable lid for the can. It can be snapped to the top of the can, and stored in the fridge after opening.
Can-spirational Messaging
Inspirational messages on the interior of can lids to congratulate people for making something.